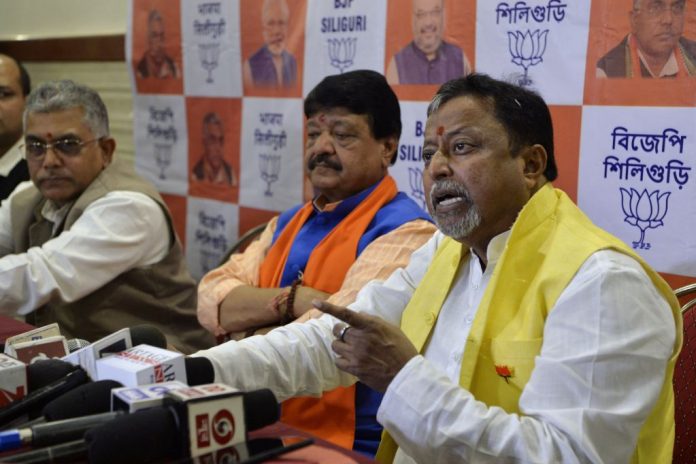 Shubham Ghosh
MUKUL ROY, who left the Trinamool Congress (TMC), the ruling party of the Indian state of West Bengal a few years ago to join Prime Minister Narendra Modi's Bharatiya Janata Party (BJP), on Friday (11) returned to his old party. However, the BJP was giving the event least importance.
Roy, one of the founding members of the TMC and a former railway minister of India, said it felt good for him to return to his old party and colleagues and Bengal Chief Minister Mamata Banerjee, who was present on the occasion when Roy made his comeback, said more people will follow Roy. Roy, who was the national vice president of the BJP, left the TMC in September 2017 and joined the BJP two months later.
While experts are discussing what effect could Roy's return to the TMC could mean for all those several other leaders who left it to join the BJP, the saffron party was not ready to give it much significance.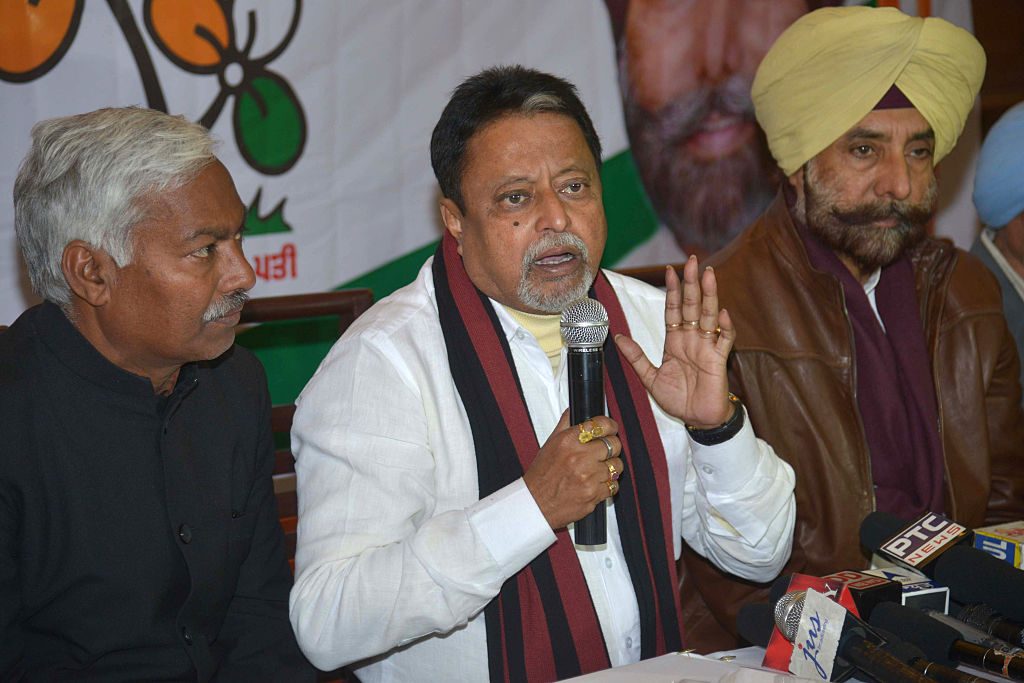 'BJP more concerned with its own homeless workers'
State BJP president Dilip Ghosh, known for his hardline politics, said he was least bothered. Ghosh, an MP from Medinipur, was at a district organisational meeting in Bongaon in North 24 Parganas where reporters asked him for his reaction to Roy's exit. "We are more concerned with our party supporters who have been homeless after the election. We are not thinking about who came to our party and who went," Ghosh said. To another question on the same, he said: "What can I do?"
Sukanta Majumdar, a BJP parliamentarian from Bengal, also said Roy's decision was his personal. "He worked with us, helped us in a lot of things. We respect him politically but we don't have much to say on this," he said in a video message.
State BJP vice president Raju Banerjee echoed the same. Speaking to India Weekly, he said: "It is his (Roy) personal matter. The BJP doesn't lose anything. We are fighting for our workers and supporters at the moment – to help them return to their homes, to get the coronavirus vaccine they are being denied. We are not thinking about Roy."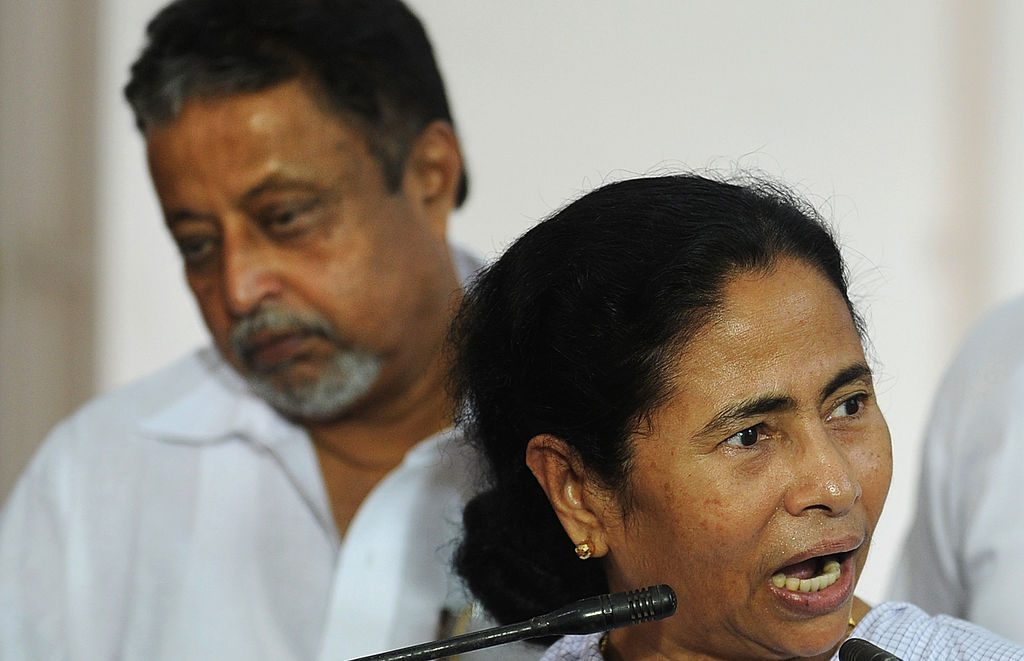 Joy Prakash Majumdar, a former Congress leader and now another state BJP vice president, told the Weekly: "The BJP is the world's largest party. It was two major pillars of strength – its ideology and its several karyakartas (workers) on the ground. With them, the party will go forward. The loss of a particular leader doesn't mean the end of the world for us." When asked whether the BJP knew about Roy was planning his exit for long or did the BJP know about it, Majumdar said: "Please ask him that question".
Ritesh Tiwari, also a state vice president, said he had nothing to say on Roy's exit and it was for the national leadership to address.
'We are not surprised'
State BJP General Secretary Sayantan Basu said Roy's exit was not unexpected and they were not surprised. But when the Weekly asked him why then the party had given him a plum post if it knew that he would leave one day, Basu didn't respond.
The Weekly also contacted Rahul Sinha, former BJP chief in Bengal who was dropped as the national secretary last year to his chagrin, but he refused to give any detailed reaction. "Go and ask Kailashji," he said. Kailash Vijayvargiya is a national general secretary who was in charge of West Bengal and he has come under the scanner after the party failed to deliver in the recently held state elections. It is being reported that the old guard of Bengal BJP is not too happy with the way the central team of the party ran the show and eventually the election was lost to TMC. Did Sinha indirectly blame Vijayvargiya over Roy's exit?
Roy won in this year's Assembly election from Krishnanagar North constituency but was reportedly not happy with his nomination from the seat. The entry of another former TMC heavyweight Suvendu Adhikari in the BJP and his quick elevation through its ranks also said to have irked Roy.