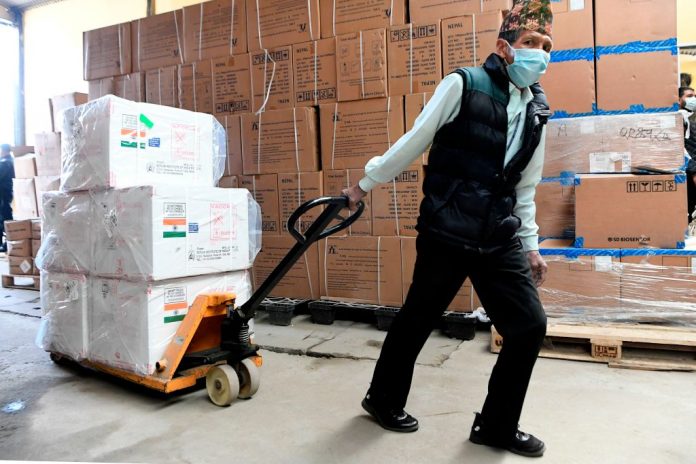 Shubham Ghosh
INDIA on Friday (11) gave medical equipment, including ventilators and ambulances, worth over Rs 18 crore ($2.45 million) to the Nepali Army as a gesture of solidarity with the neighbouring country in times of the fight against Covid-19 pandemic.
Vinay Mohan Kwatra, the Indian ambassador to the Himalayan nation, handed over the supplies from the Indian Army to Nepal Army chief Gen. Purna Chandra Thapa during a ceremony held at the Nepali Army Headquarters in Tundikhel.
"Fighting COVID-19 Together. As a gesture of solidarity & close cooperation, medical equipment including ventilators & ambulances was handed over today by Ambassador Kwatra to General Purna Chandra Thapa, Chief of the Nepali Army," the Indian Embassy in Nepal tweeted.
Nepal acknowledges India's help
The Nepal Army acknowledged India's gesture and its spokesperson tweeted saying: "The medical supplies were provided by the Indian Army."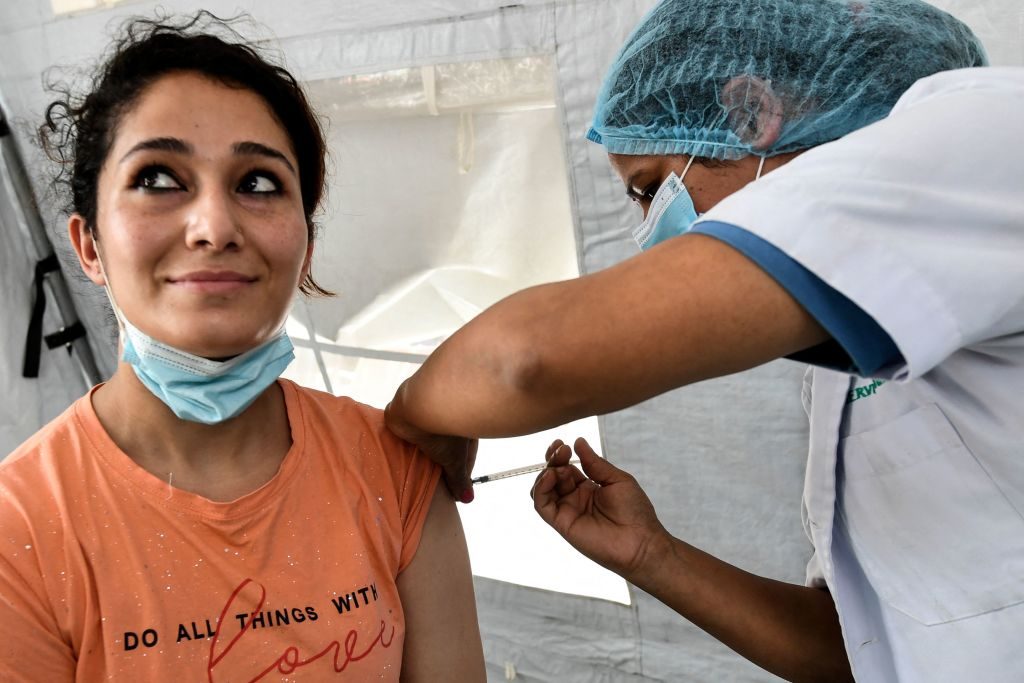 The medical supplies include besides ventilators and ambulances, ICU beds, PPE sets to help the Nepal forces' ongoing efforts in dealing with the pandemic, the Nepal Army said in a statement. Nepal, a country of around 28 million people, has seen more than 600,000 cases with a death toll of just over 8,000. The country's active Covid-19 cases currently stand at nearly 78,000.
Gen. Thapa thanked Ambassador Kwatra for the support extended by India. The Indian Army, on its part, said that the medical supplies were given to Nepal as part of its 'Neighbourhood First' policy.
The Indian Army has been helping its Nepal counterpart through various ways to fight the pandemic, including sending 1 lakh doses of the Covishield vaccines that were provided in March 2021.
Nepal and Bangladesh made desperate diplomatic efforts recently to secure Covid-19 vaccines to boost their inoculation drives as their stocks ran out and supply prospects faced uncertainty because of India's prolonged curb on exporting the shots since it itself was hit badly by a second wave of the pandemic. Earlier this month, Nepal received a consignment of 800,000 doses of Covid-19 vaccines from China on a grant basis under a commitment made during talks between the presidents of the two countries in late May.